Truman Community Building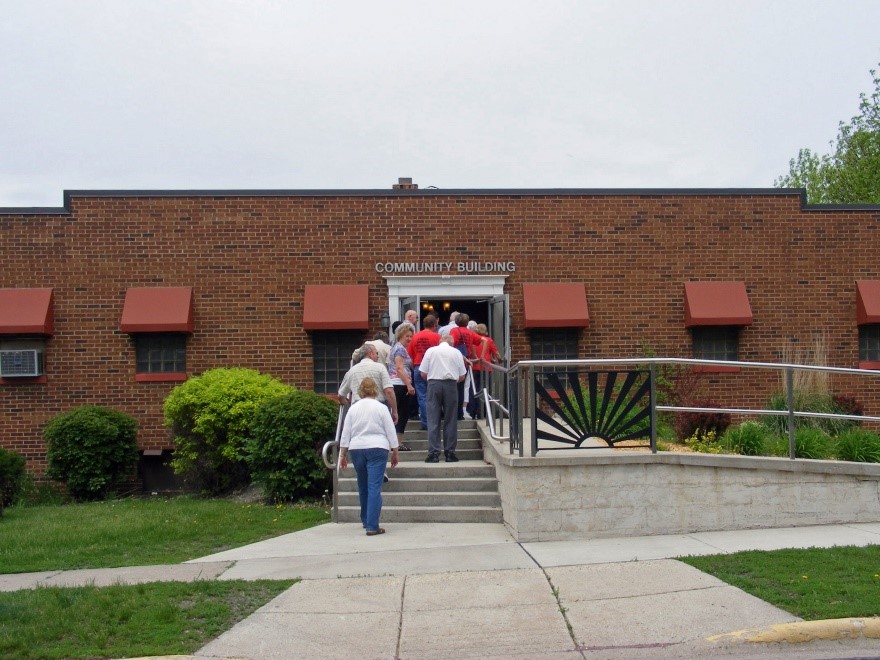 The Truman Community Building is located at 313 N 1st Ave W and is available to rent for your next event. The main hall can accommodate approximately 190 people. The Fireplace Room can accommodate approximately 40 people and can be rented separately from the main hall with or without use of the kitchen.
Consider using the Community Building for your next event but plan early. Reservations are first come, first served. Contact us at (507) 776-7951 for more information.
Relevant Documents